Saskia Design presents to you her latest gorgeous it
This kit contains 17 Papers and 102 Elements
not all are visible in the preview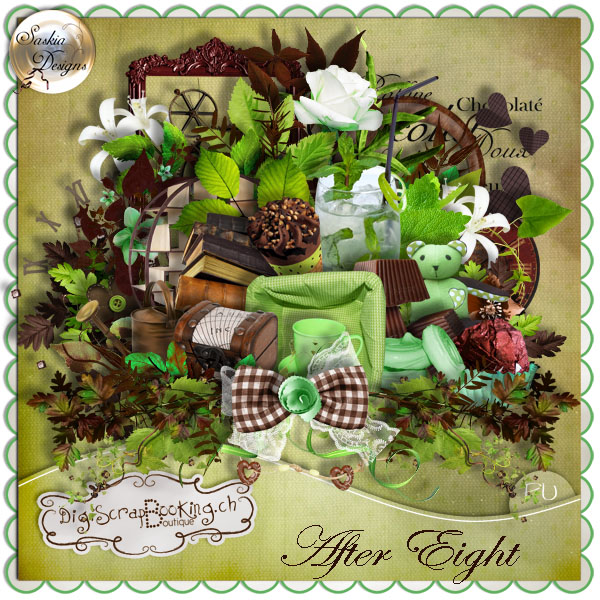 You can also buy as a Bundle for more savings
Clusters and Quickpages can be bought separately
Here is a layout I made using one of her Winter Templates and
CU Wordart Pack Vol.1
Both are also available in her stores above
Thank you to my friend Mara Henry Roberts for this
Beautiful photo of Frankie.
Isn't that gorgeous!!! Everything is perfect for me. hihihi
It's a beautiful morning!! My internet server is just a pain at night. They have not resolve the issue of very slow internet during night time. Well, anyway, I am super busy not only with CT works but with rearranging the whole house to make room for my daughter and the little monters who will be moving in by late May or June. Oh my!! I am so excited with our coming twin grand daughters ( that's what her doctor say. LOL) . I am repainting my cupboard and I am liking the color. It made our dining room look wider.
HAVE A GREAT DAY OR EVENING. DON'T FORGET
TO CHECK OUT SASKIA'S STORES!!
HAPPY SCRAPPING AND GOD BLESS YOU ALL!