HERE IS A NEW KIT FROM
SASKIA
!
A LOVELY KIT WITH SPARLING AND BRIGHT COLORS
This kit is free for newsletter subscribers
of DigiscrapbookingCH until March 8.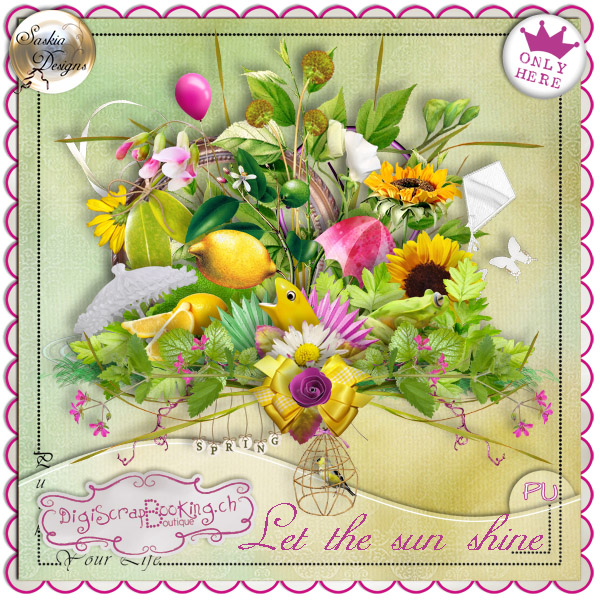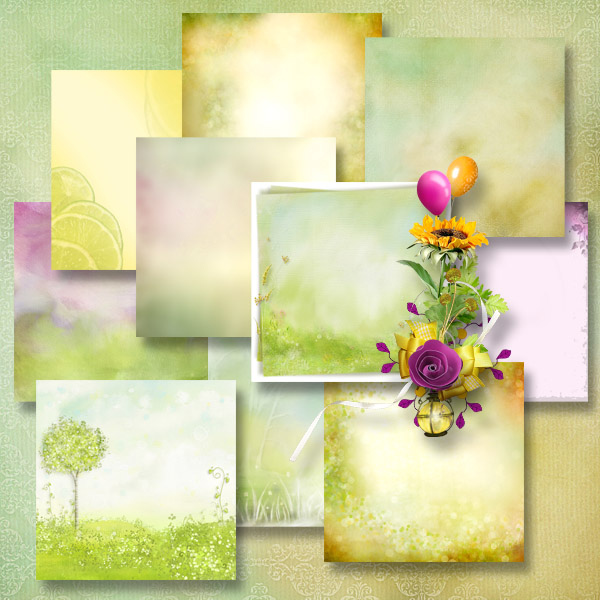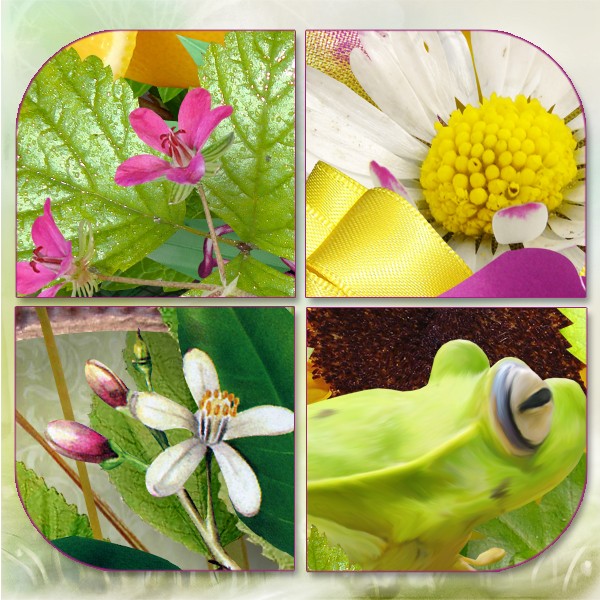 Here is a layout I made of my cute grandson, Aiden
available in all her store. Please see my post about it
HERE
Thank you so much Helen( Dida1357) for always inspiring me.
IT'S BRIGHT AND SUNNY TODAY JUST LIKE THIS KIT!LOL
HAVE A VERY BLESSED DAY TO ALL