I know it's quite late posting this but you still have time to grab these great collection for
only $1 /pack
. Here are 2 wonderful collection from 2 great designers.
A PERFECT GENTLEMAN
BY APRILISA DESIGNS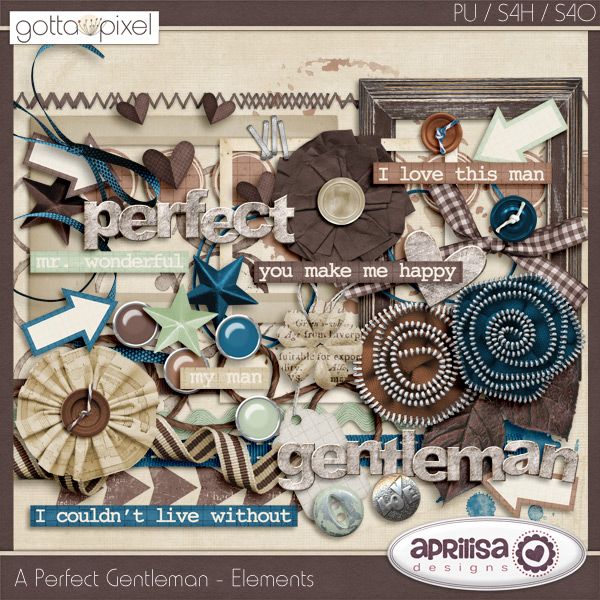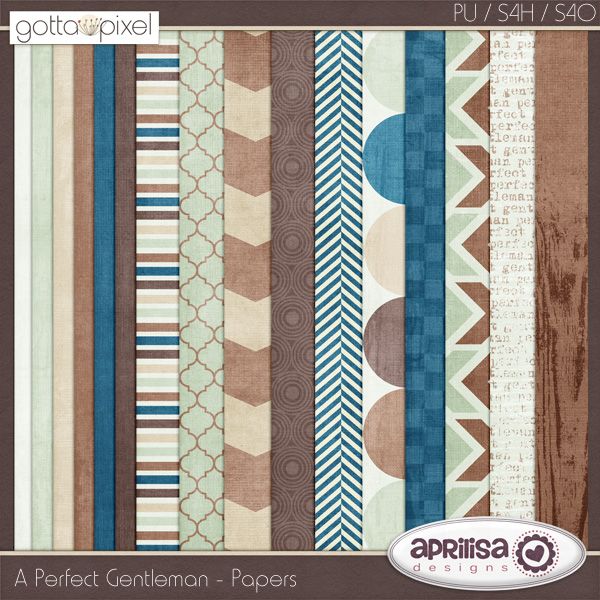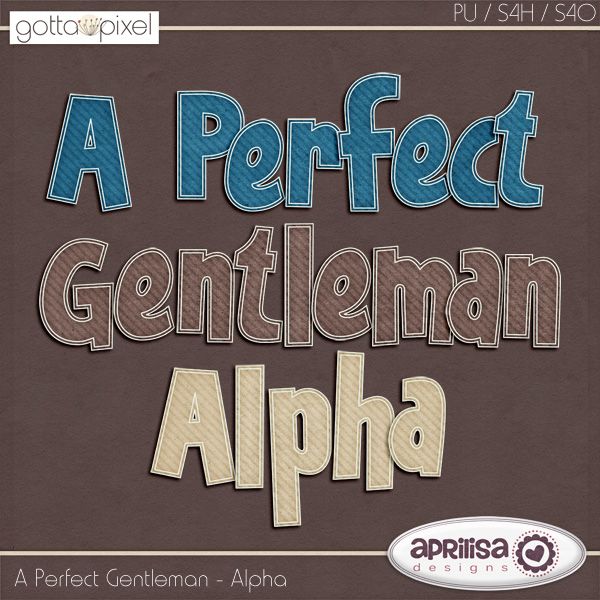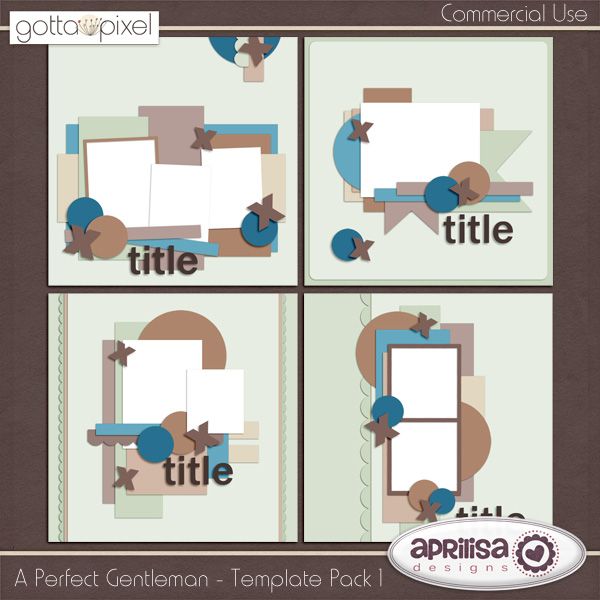 Here is a layout of my daughter and her hubby
using one of the template in
Template Pack 2
ONE COOL DUDE
BY WORD ART WORLD BY JENNIFER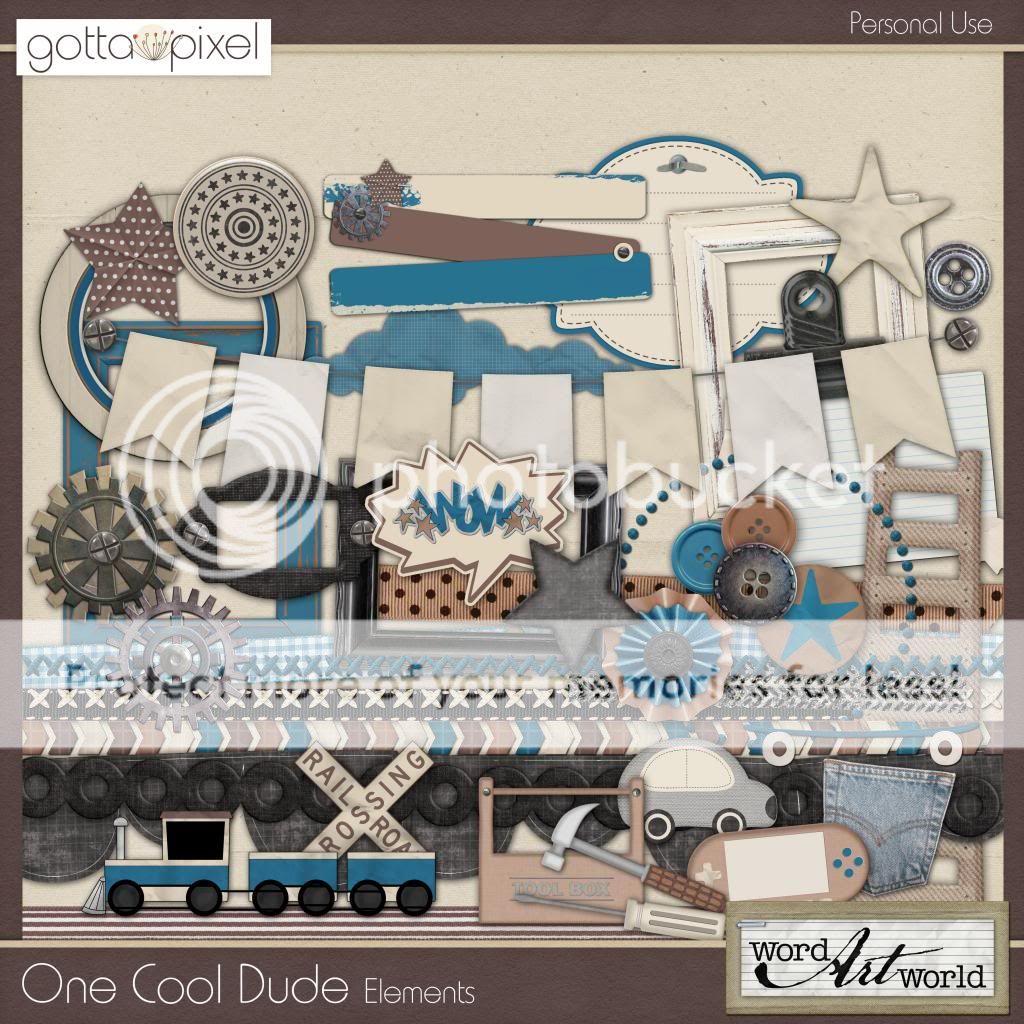 And here is my layout of our grandson Aiden.
OOOPS! before I forget, Word Art World by Jennifer has a new
FACEBOOK PAGE FREEBIE
Visit her
FB Page HERE
Get it now!!!
Here I am again blogging with a baby in my arms. Seems like it's my latest talent. LOL. I think I need new computer glasses. I am getting frequent headaches lately. Got a busy day tomorrow. with kids in the house, I never see our room tidy. Got to get a few stuffs out to make more room (for their mess?)lol. Well, I really need to clean our room. I am starting to have a headache so I guess I have to end now. Take advantage of the sale. I think you only a day and a few hours to grab it.
HAPPY SCRAPPING
GOD BLESS YOU ALL