HERE ARE 4 LOVELY TEMPLATES FROM COCOTOUNETTE.
GIMME A SQUARE TEMPLATES
THEY ARE AVAILABLE HERE
HERE ARE THE LAYOUTS I MADE
SHE'S HAVING A BIG SALE TOO SO VISIT HER
THIS ONE IS USING JANUARY'S PROMISE BY CAROLS'DIGISCRAP CREATIONS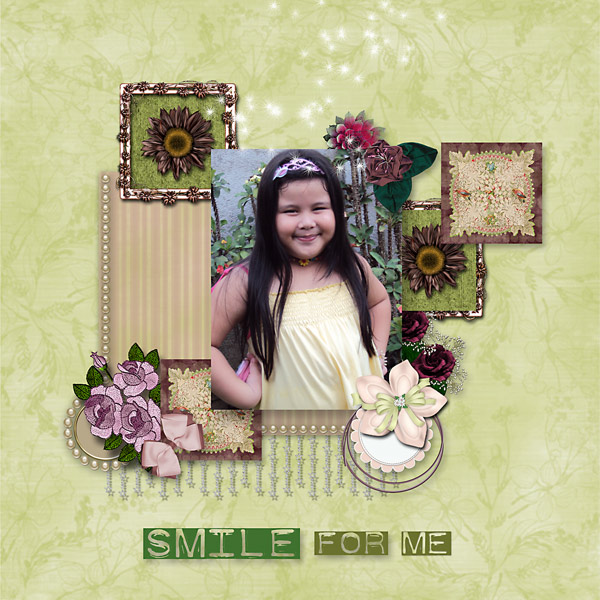 BETTIEESCRAPS,BIJOU, MONTESISI AND BELLADONE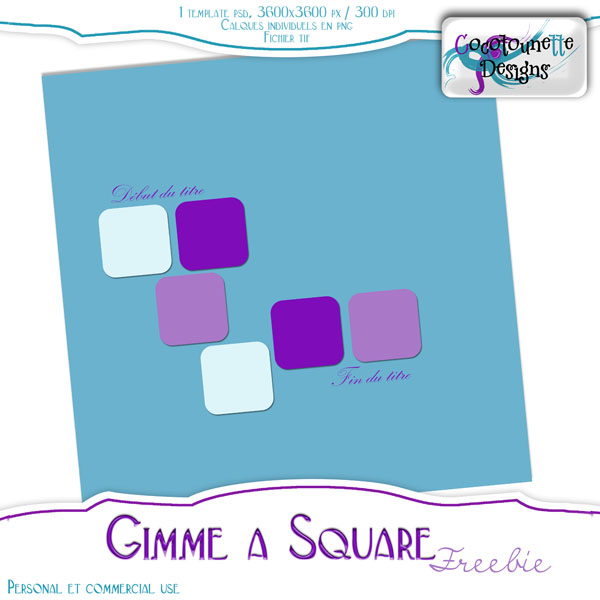 HAPPY SCRAPPING. I JUST HAD A BAD HYPERACIDITY AFTER EATING PEANUTS LAST NIGHT. MY HUSBAND AND SON HAD TO DRIVE TO THE DRUGSTORE AT 4 AM FOR MY MEDICINES. THANK GOD I FEEL A LOT BETTER NOW. BEWARE OF PEANUTS!!!!LOL
I MEAN IT!