CHRISTMAS IS MAGIC ...a beautiful Christmas kit by Butterfly Dsign. It contains 10 papers and 88 beautiful Christmas elements. This kit is also available in Full Pack ( everything in one) for more savings.. Clusters, Quick Pages and Extra Embellishments can also be bought separately.
The Kit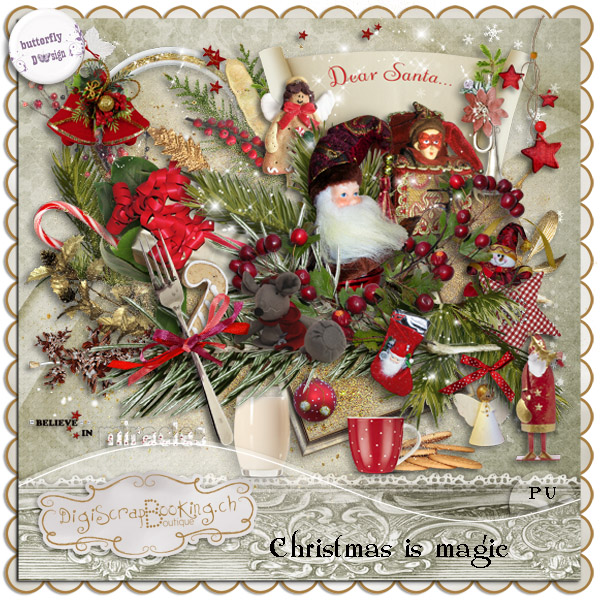 Clusters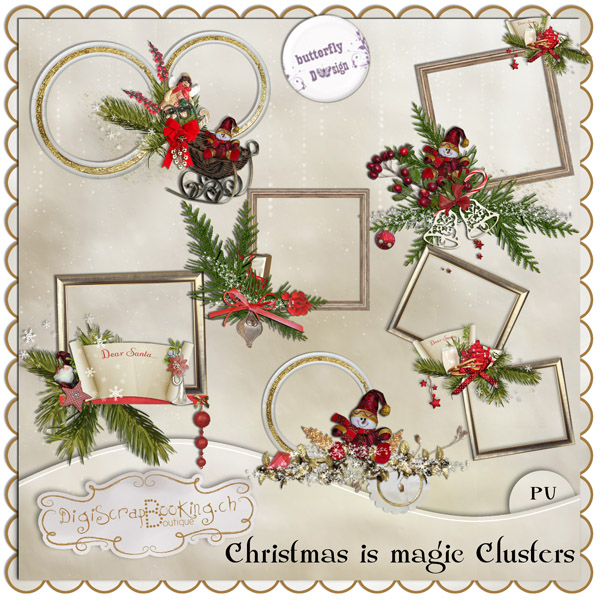 Quick Pages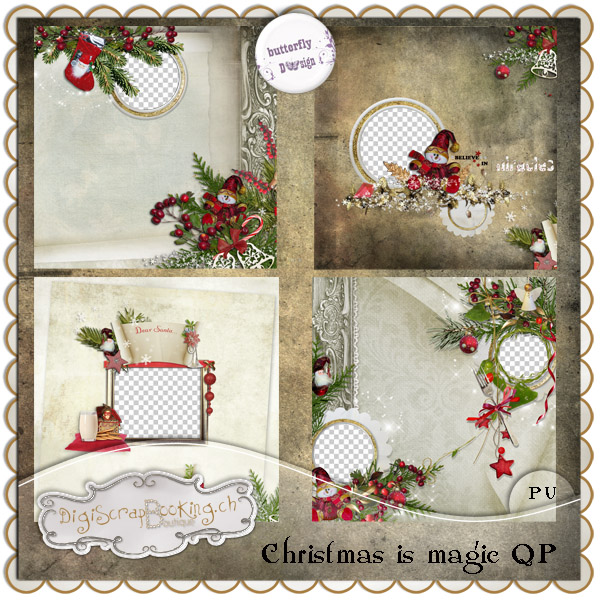 Clustered Embellishments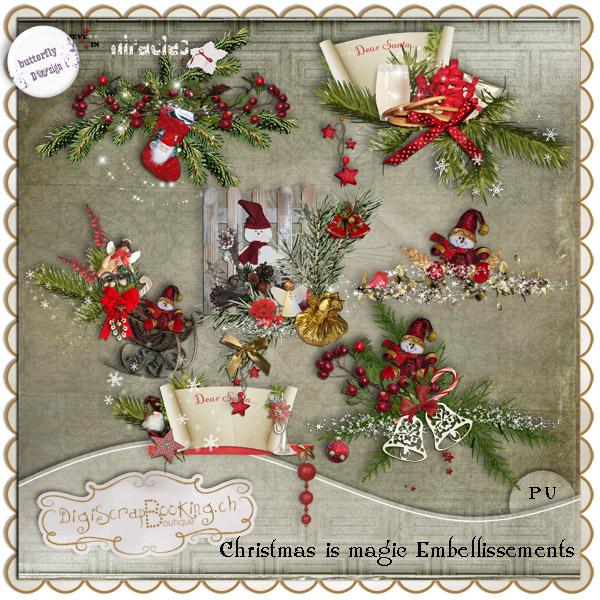 Here is a layout I made for my friend Georgina.
Her daughter, Bella.
Well, I just came back from a break with my friends. As always, it was pure chika( talking) and most of all eating. I will be doing some layouts tonight. I hope my mood is back. I am running out of ideas. Hihihi.
It was a nice half day break with my two best friends. Bought a nice blouse by Julia and almost lost it in the mall. Thank God, a sales lady was so nice to bring it to the customer service section. It is quite expensive so me and my friend really tried looking for it. We almost surrendered but I decided to go back to the accessories section and ask if they found it and YES! Thank you kind ladies for keeping it. Thank God for nice people.
HAPPY SCRAPPING EVERYBODY!!! GOD BLESS YOU ALL!