Dive into the world of sweetness with the angels and feel so divine.
Divine Idyll is also available in Full Pack
includes the Kit, 4 Quickpage Albums and a Pack of 5 Clusters
The kit contains
- 17 papers
- 97 elements

Not all are seen in the preview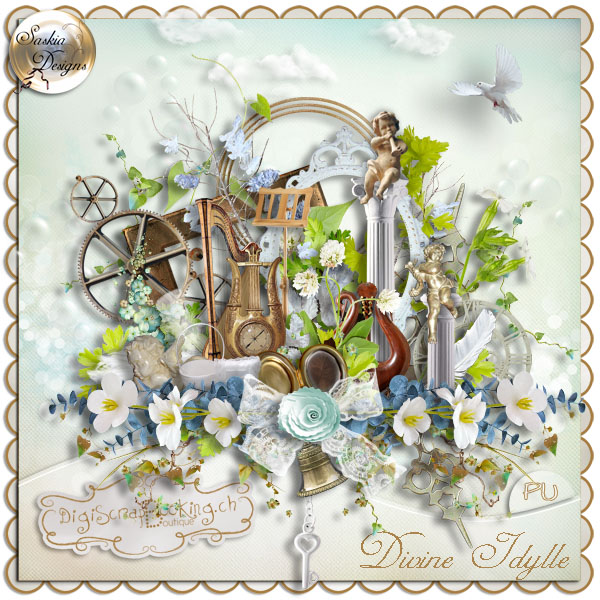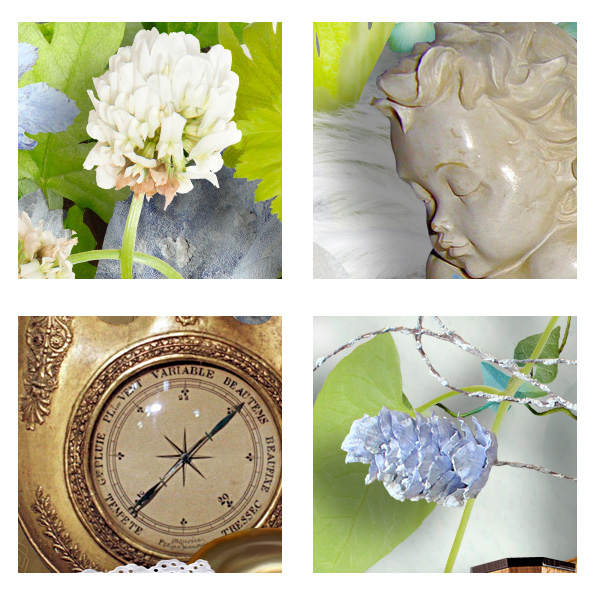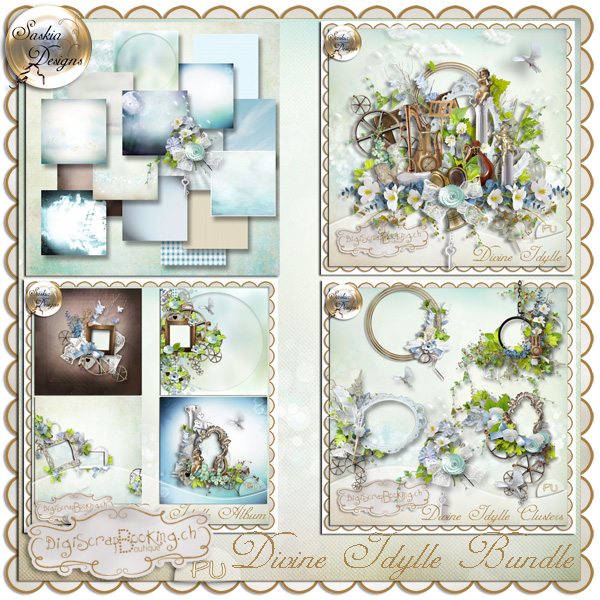 And here are a couple of layouts using this gorgeous kit
Here is Ellie meeting her cousin AJ. Thanks to my friend Nancy Farnum for Ellie's photos.
I also used a template by Tiernaerrin
and here is our very own Princess Iya
There is a little story behind this adorable photo. Iya was one of the flower girls in her Aunt's wedding. After the ceremony, the taking of photos started. The newly wed couples were being photographed by their photographers in front of the altar. Iya sat a little farther than the couple and she started smiling.. She thought that the photographers were taking photos of her. LOL. To bad, my camera was too slow to take more good shots of her.
HAPPY SCRAPPING EVERYBODY!!! IT'S NIGHT TIME HERE SO
GOODNIGHT AND FOR A LOT OF MY FRIENDS, HAVE A BLESSED DAY!!