Ingrid Foret of ButterflyDsign
released her gorgeous Christmas Kit recently.
MELODY OF CHRISTMAS
has 10 beautiful papers and 90 gorgeous elements. Thank you for this beautiful kit. I really had fun making this layout of my grand daughter Iya. Check out this awesome kit at the following ButterflyDsign stores:
COOLSCRAPSDIGITAL
, AND
DIGIDESIGNRESORT
You can also go
HERE
at Digiscrapbooking.ch.
Here is a preview and the layout I made.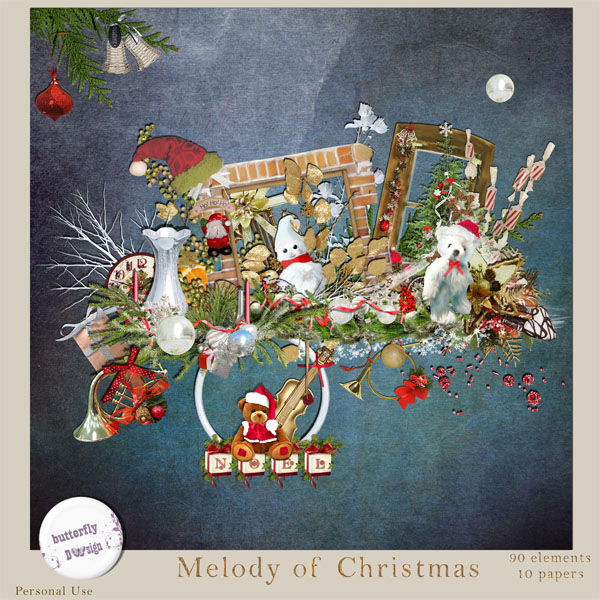 Oooooh I love my page again. LOL. Go and check it out now and avail of a big discount!! It's on SALE! HAVE A LOVELY DAY!BE SAFE