COCOTOUNETTE
JUST RELEASED HER
SPRINGTIME TEMPLATES
!!
4 beautiful templates
you can play with. All unique and original! I know that some of you have lots of spring photos already. These great templates will help you a lot in scrapping them. So visit Coco's shops at
COOLSCRAPSDIGITAL
,
SO SWEET SCRAP
AND
SCRAP WITH FRIENDS
!! VISIT ALSO
HER BLOG
to see some of the beautiful layouts created by the CT team using these lovely templates. She also has a lovely entry to the Quick Page contest sponsored by Coolscrapsdigital and it's free!!. Here is the preview of the templates and a my sample of one of them.
PREVIEW
MY LAYOUT
Honestly, I love my page again. hihihi. I really enjoyed playing with one of Cocotounette's template . I was so inspired with that I made a
SPRINGTIME WORDART FREEBIE
!! I am so happy that Coco is so sweet to credit me in her blog and even post my work there. Thank you so much Coco. Hope you find my freebie useful in your spring pages! Especially with Coco's templates of course Hihi . YOU CAN GET IT
HERE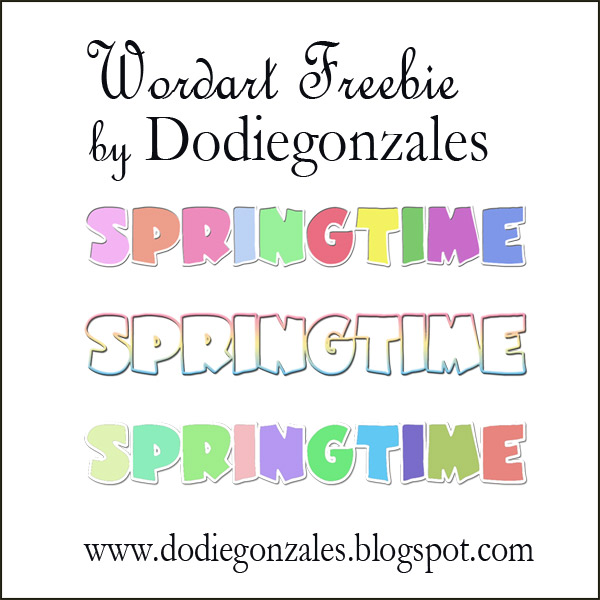 HAPPY SCRAPPING EVERYONE!! I AM SO EXCITED TO SEE MY GRANDCHILDREN THIS THURSDAY!! IT'S GOING TO BE A BUSY 4 HOLY WEEK BREAK FOR US!!