HERE IS THE A NEW TEMPLATE FROM SASKIA DESIGNS. IT IS SIZED 3600 X 3600 OR 12 X 12 IN . JUST CLICK ON THE BLINKIES UNDER TO GRAB IT.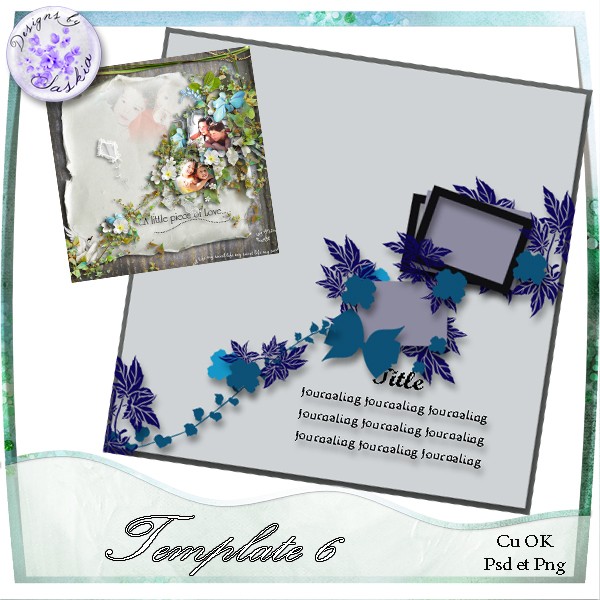 HERE IS MY LAYOUT
That's another one ofmy fav layouts of Iya. . I could not evn believe I did that. HAHAHA. Iya was actually outside a church with her mom when she saw the balloon man. I just love how she was looking at all the balloons. So innocent and so pure. It took me a while to do this page because I am not an expert in clustering but it was all worth it. I really love this page. Thank you to Saskia's gorgeous kit
PAUSE TENDRESSE
. It is also available in all her stores above.
IT'S QUITE LATE ALREADY. I CAN'T FINISH BLOGGING ALL THE KITS I POSTED TODAY. IT REALLY HAS TO WAIT FOR TOMORROW. GOOD NIGHT AND GOOD MORNING EVERYBODY.
HUGS! GOD BLESS YOU!