HERE IS ANOTHER ONE FOR
THE MIDSUMMER NIGHT
MIX AND MATCH COLLECTION FROM
DIGIDESIGNRESORT
. THIS TIME IS FROM
SASKIA DESIGN
.
Sweetness of summer, long nights under the summer sky, summer loving...
All those emotions are evocated in this summer kit.\
This kit contains:

- 10 papers

- 54 elements

- 2 wa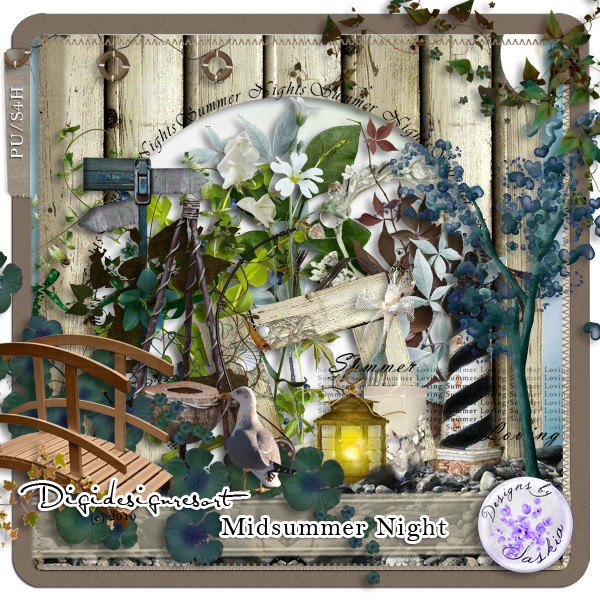 HERE IS MY LAYOUT
Aaaaaw... a sweet page for our Prince Aiden, The view in the paper looks so beautiful. and the stones element are just so perfect. What a great place to slumber. Also a perfect spot for a romantic scene . This kit can make magic with your photos.
I was suppose to wash and wax the car today but I thought it was going to rain. So, what else to do but scrap. LOL. It turned out to be a lovely sunny day .Well, sorry car but I am too lazy to get up from my chair and stop scrapping. LOL.
Have a lovely day everyone. God bless you all!!