COCOTOUNETTE
HAS A NEW FREE TEMPLATE IN HER BLOG. IT'S
TEMPLATE 57
This is so cute I got inspired with this template that I made a freebie wordart for it. Got to be in a hurry because I have to post my freebie. But before I go, I want to that Cocotounette for appreciating my works and for putting my freebie in her blog. You are a sweetheart!!
TEMPLATE 57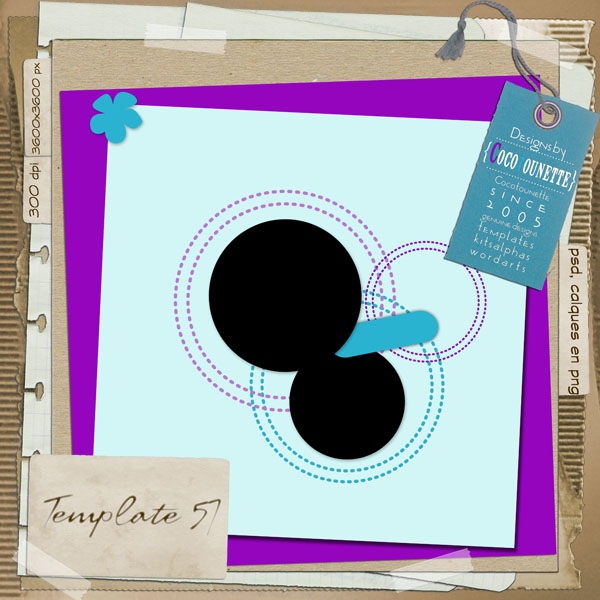 MY LAYOUT
YOU CAN DOWNLOAD IT
HERE
I learned this emboss type text from Grace Lilo a fellow filipina who also great with photoshop. Will come to find the link but I better post this first.
Hope you like my freebie!! HAPPY SCRAPPING!