WANT FREE SPRING KITS
? If yes, then follow this wonderful blogtrain. COCOTOUNETTE has beautiful part in this wonderful
MEGAKIT PRINTEMPS PASTEL
FROM THE
DPST FORUM.
If you want to know more about it or you want to start downloading, Make
COCOTOUNETTE'S BLOG
YOU FIRST STOP. She has a beautiful contribution to this megakit. Here is the preview of the Megakit
COCOTOUNETTE'S PART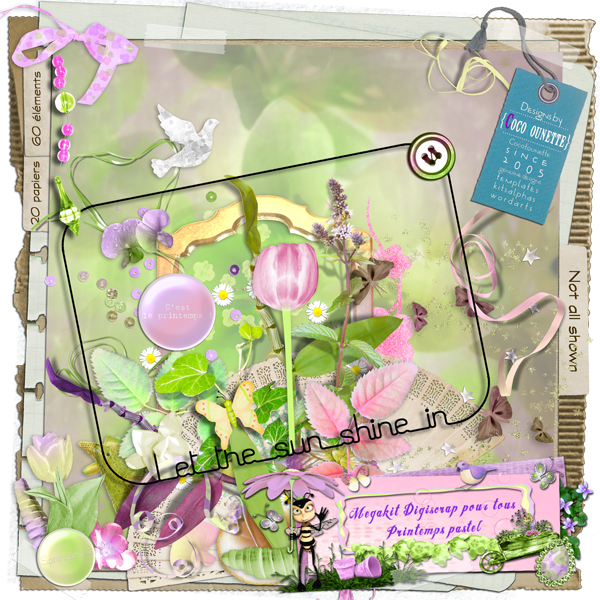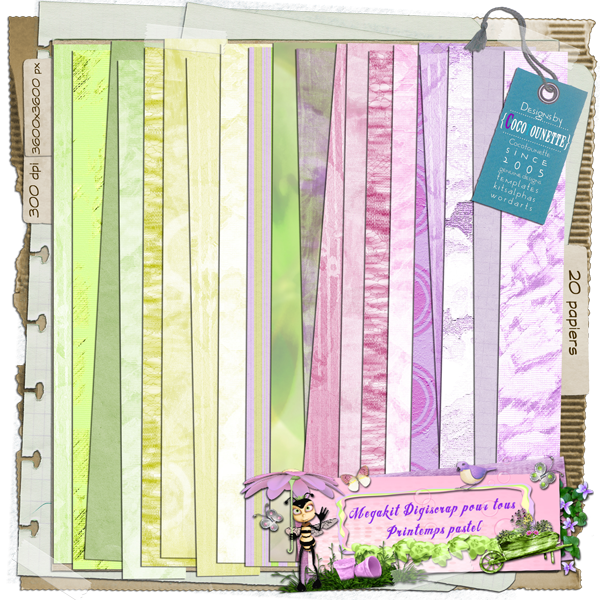 MY LAYOUT
I would like to give thanks again to a wonderful friend Georgina for sharing to me Bella's photos who contributed to make my layout as beautiful as this. Hihi. Bella is really a very pretty girl and I enjoy scrapping her photos HAPPY SCRAPPING EVERYBODY !! MAY YOU ALL HAVE A GREAT AND BLESSED DAY!!