FINALLY, THIS GORGEOUS KIT BY
NATH DESIGNS
IS OUT ALREADY. IT'S
"OH"
AND IT IS OH SOOOOO BEAUTIFUL! THIS FABULOUS KIT CONTAINS 14 PAPERS AND 89 BEAUTIFUL ELEMENTS. YOUR PAGES WILL SURELY STAND OUT WITH THIS KIT BECAUSE OF IT'S GORGEOUS SHADES OF RED . GET IS NOW AT
DIGI-BOUTIK
AND
123 DIGISCRAP
. IT IS ON SALE AT LESS 35%. SO HURRY!!
PLEASE DON'T FORGET TO VISIT NATH'S BLOG HERE FOR A FABULOUS FREEBIE!
PREVIEWS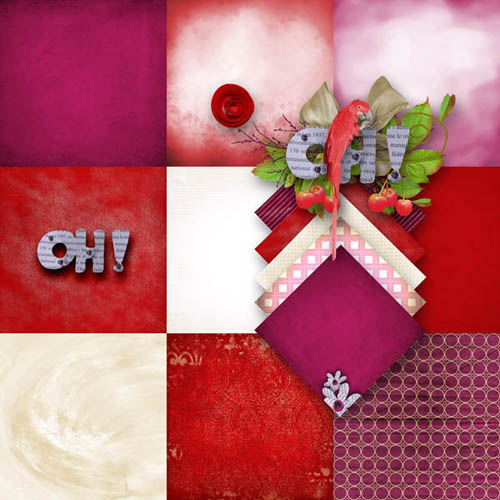 GORGEOUS QUICKPAGES ARE ALSO AVAILABLE
AND HERE ARE MY LAYOUTS
OH! IT'S ME AND AIDEN. OUR LOVABLE GRANDSON., THIS PHOTO WAS TAKEN DURING OUR LAST VISIT TO THEM LAST MONTH. MISSING HIM SO MUCH AGAIN.
AND HERE IS ADORABLE PRINCESS IYA. THERE'S A STORY BEHIND THAT POSE. I WAS TAKING PICTURES OF AIDEN AND SURPRISINGLY SHE WANTED HERS TOO. IYA IS A WELL KNOWN CAM HATER IN THE FAMILY. SHE SAID " IYA SMY(SMILE) STAIRS, MEANING SHE WANT ME TO TAKE HER PICS ON THE STAIRCASE. WE DID A PHOTOSHOOT THERE (I TOOK ADVANTAGE OF HER GOOD MOOD) AND I HAD GREAT SHOTS . IT'S JUST UNFORTUNATE THAT SHE WAS ONLY WEARING A SMALL SHIRT AND PANTIES. HAHAHA. SO I HAVE TO CUT THE LOWER PART OF HER BODY BECAUSE I DON'T THINK HER DAD WOULD ALLOW ME TO POST HER PICS WEARING PANTIES ONLY. HAHAHA
AND HERE IS NATH'S FREEBIE!!GO TO HER BLOG TO GET IT!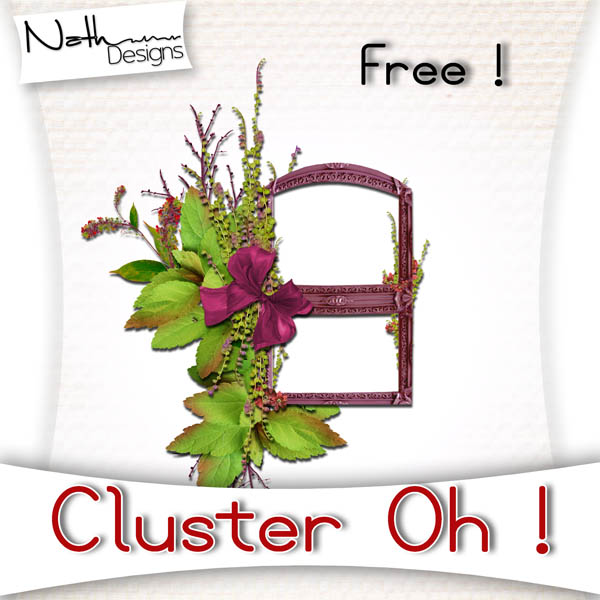 HAPPY SCRAPPING EVERYBODY. I HAD TO DO LOTS OF THEM TODAY. HAHAHAHA. IT'S A RAINY WEDNESDAY HERE . TAKE CARE ALL OF YOU AND GOD BLESS YOU ALL!!