Décolorées les images du ciel, les évidences déteintes au soleil
Un kit entre gris clair et gris foncé pour scrapper toutes vos photos décalées ou pas
la touche de vert pour la touche de couleur et de romantisme
A gorgeous kit with the colors of the fading sky. Colors between dark grey and light grey. With a touch of life. The color green. A kit with a feeling of romance and elegance.
also available in full pack
and mega pack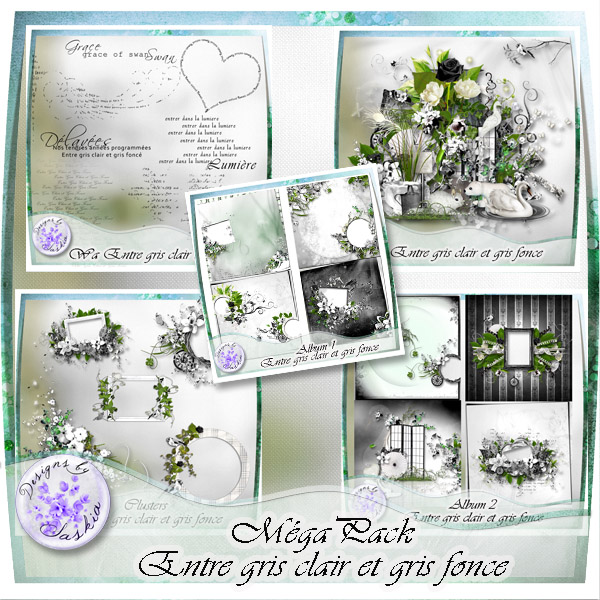 HERE IS MY LAYOUT USING THIS GORGEOUS KIT
MY GRANDSON AIDEN
Here is a freebie for you by our beautiful designer Saskia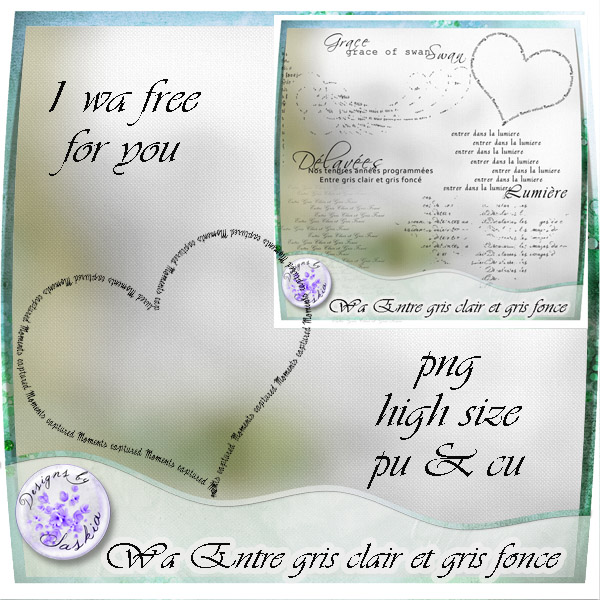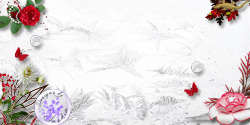 GOOD MORNING EVERYONE. IT'S A LOVELY DAY TODAY. HAVE A GREAT ONE. GOD BLESS YOU ALL AND HAPPY SCRAPPING AS ALWAYS!!