SILENCE
by
Bee Creation
. A gorgeous kit in gold and pink for creating gorgeous, elegant layouts and scenes,. The Mega includes The Kit, Packs of Clusters and Quickpages and they are also available individually Get this awesome collection now at...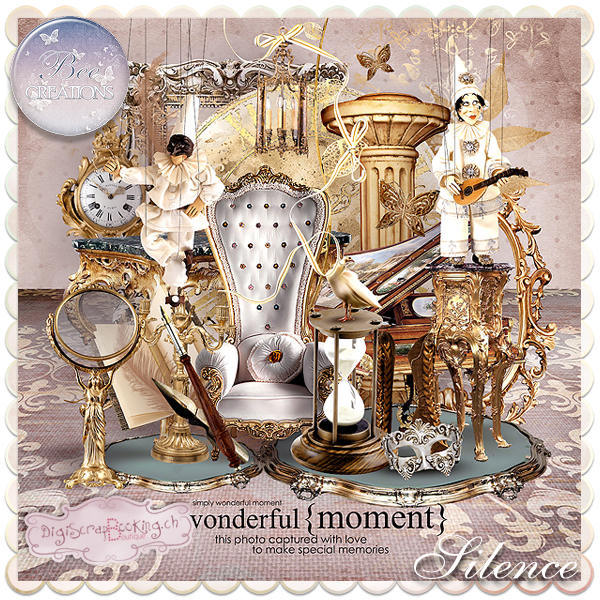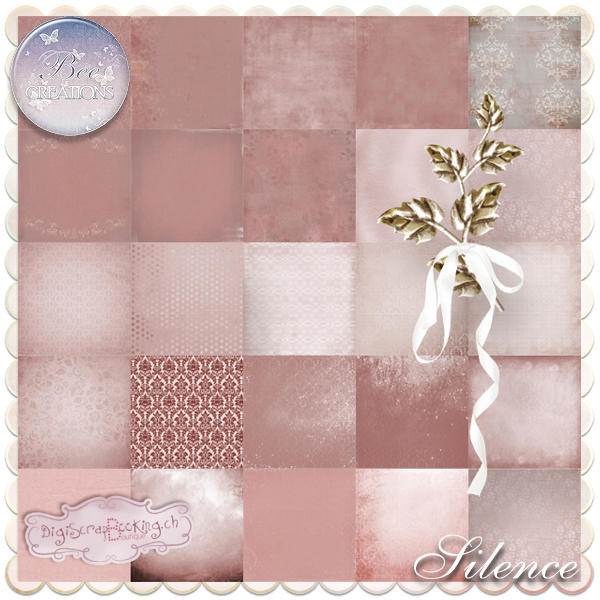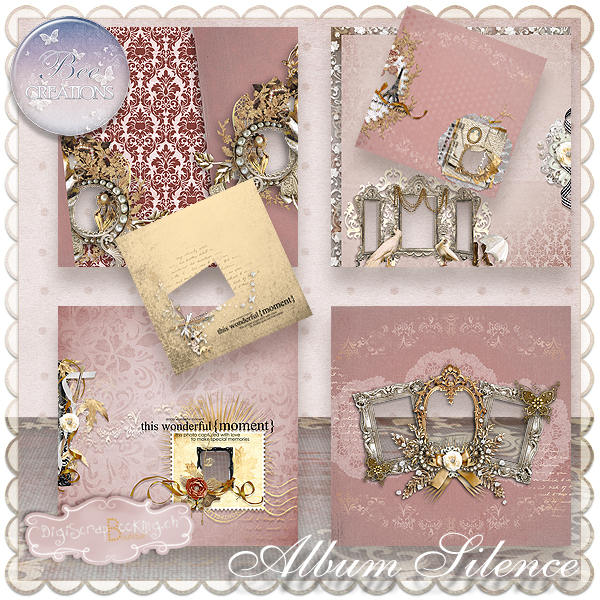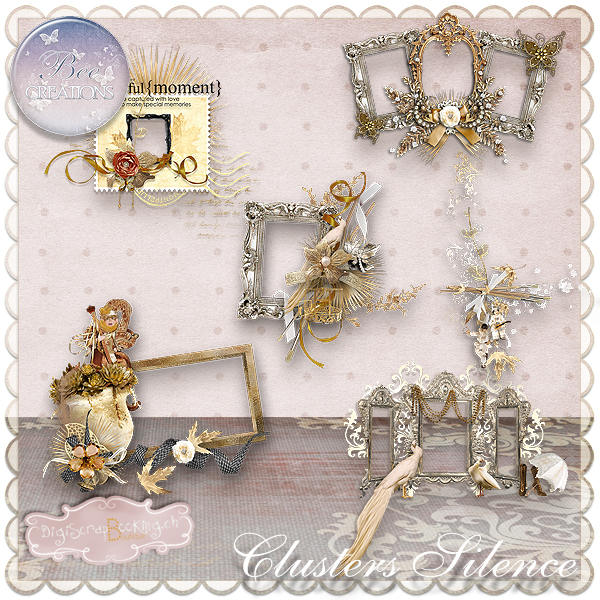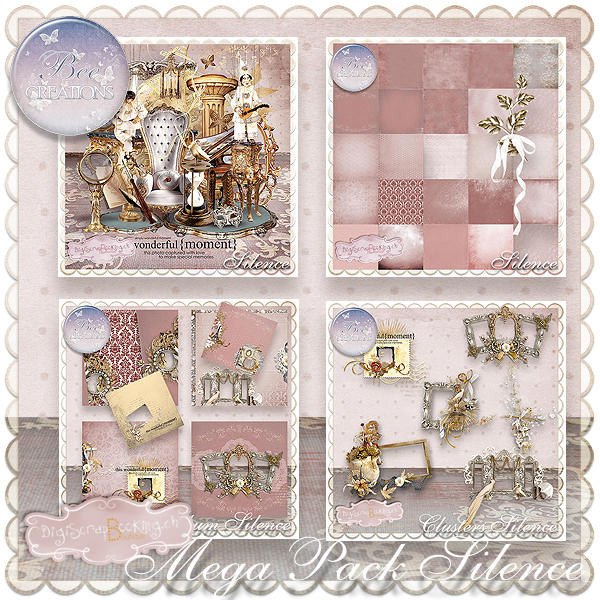 Here is a layout I made using a photo from my friend
Judy Case Deaver
We have a typhoon! I thought we will not be affected ( only the northern part) but the winds are so strong and the rains are still heavy. We had no electricity the whole day and night of yesterday. It just came back a few hours ago and I hope it will be permanent. It has been on and off since this morning. I think I am going to be sick though. My body is so warm inside and my head is a bit heavy and aching. I think I lack sleep last night. It was so hot that I had to use a hand fan for Iya and Nathalie. Nathalie kept waking up every hour that's why my eyes are a bit teary right now. Well, I got to go and do some postings on this gorgeous kit. lol.
HAPPY SCRAPPING EVERYBODY!
GOD BLESS YOU ALL!