AS ALWAYS,
AZUR DESIGNS
ALWAYS BRINGS US A BIG WONDERFUL KIT.
AUTUMN DESIRE
... A KIT THAT SPEAKS FOR ITSELF. EVERYTHING YOU NEED FOR A GORGEOUS AUTUMN PAGE. OF COURSE. THE LIMIT DOES NOT STOP WITH AUTUMN THEMED PHOTOS. IT IS ENDLESS. AUTUMN COLORS ARE MY FAVORITES ASIDE FROM BLUE. HIHI. THE DIFFERENT SHADES OF ORANGE, BROWNS, GREENS AND YELLOWS. WOW! THIS KIT BRINGS YOU ALL OF THE WONDERFUL COLORS OF AUTUMN. AUTUMN DESIRE HAS 14 PAPERS AND 100 ELEMENTS. AND GUESS WHAT!! AZUR IS GIVING 50% OFF DISCOUNTS IN HER STORES. CHECK OUT:
COOLSCRAPSDIGITA
L,
ANGEL SCRAP SHOP
AND
SCRAPBIRD
. JUST LOOK AT THE PREVIEW: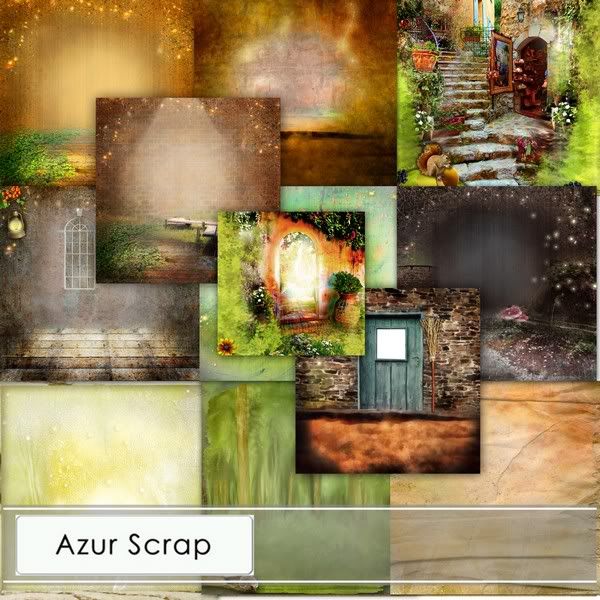 AND HERE IS A VERY BEAUTIFUL LAYOUT OF OUR PRINCESS
ISN'T THAT GORGEOUS? ANOTHER ONE OF MY FAV LAYOUTS. BEAUTIFUL STRIKING COLORS THAT LIGHT UP ANY PAGE. LOVE THIS KIT A LOTL

I TOOK THAT PHOTO BY THE STAIRCASE AGAIN . ONE OF OUR FUNNY PHOTOSHOOT WHEN I VISITED IYA. SO SAD THERE WAS NO SMILE BUT HER PHOTO IS STILL SO CUTE. THAT'S ACTUALLY ONE OF HER CUTE POSES. I REALLY WISHED SHE WAS PROPERLY DRESS WHEN I TOOK PHOTOS OF HER.
WELL, I GOT INSPIRED TO DO A LITTLE FREEBIE. HERE IT IS AND HOPE YOU LIKE IT. YOU CAN
GET IT HERE
HAPPY SCRAPPING EVERYBODY. QUITE SLEEPY ALREADY BUT I STILL HAVE SUNDAES IN THE FRIDGE. BETTER EAT ONE BEFORE I CALL IT A DAY.!!
GOD BLESS YOU ALL AND GOODNIGHT FROM HERE