COCOTOUNETTE
HAS A NEW KIT CALLED
SOUS LES COCOTIERS
. IT IS A VERY BEAUTIFUL KIT OF BLUE AND GREEN SO PERFECT FOR YOUR SUMMER MEMORIES AND ESCAPADES. THIS KIT INCLUDES 20 PAPERS AND 103 ELEMENTS. ISN'T THAT HUGE? YOU'LL DEFINITELY LOVE THIS AS MUCH AS I DO. I REALLY LOVE THE COLORS AND EVERYTHING IN IT.
GET THIS NOW!!! IT WILL BE 50% OFF FOR A WEEK.
SOUS LESS COCOTIERS
IS ONLY AVAILABLE AT
SCRAP WITH FRIENDS
.
PREVIEWS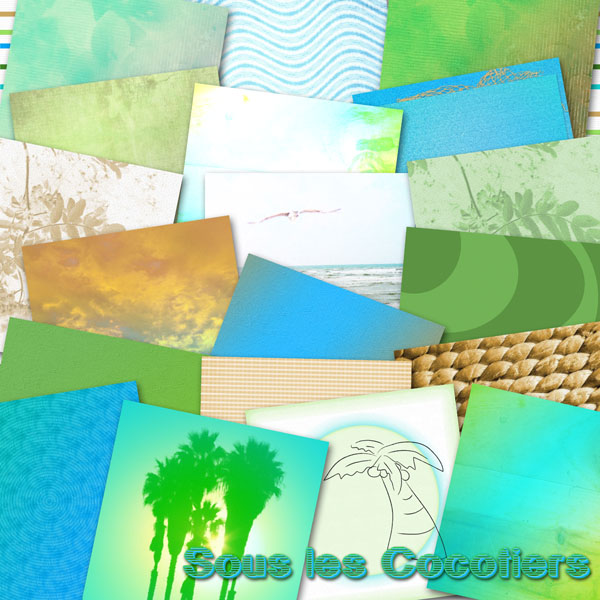 HERE IS MY LAYOUT FEATURING MY BROTHER'S FAMILY
OOOOOH! DON'T YOU JUST LOVE THE COOL COLORS OF THIS KIT. HURRY NOW TO
SCRAP WITH FRIENDS
AND GET THIS SUMMERIFIC KIT. YOU CAN ALSO GET THIS ALPHA FREEBIE IN THE SHOP!!! COME AND GET IT! VISIT
COCOTOUNETTE'S BLOG
TO SEE ALL THE WONDERFUL PAGES MADE BY THE CREATIVE TEAM TOO.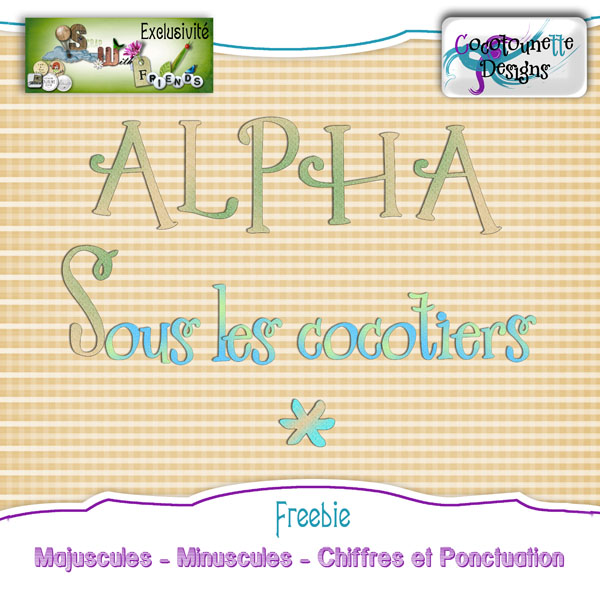 HAPPY SCRAPPING!! ALL ALONE TODAY. HUBBY IS ON AN OVERNIGHT CLASS REUNION . WISH I CAN SCRAP TILL I DROP TODAY BUT MY BACK AND BUTT ARE COMPLAINING ALREADY! HAHAHA. GOD BLESS YOU ALL!!