Voici mon nouveau kit aux couleurs de saision j'espère qu'il vous plaira
Here is my new kit from Saskia with autumn colors you will surely love
111 éléments

This kit contains:
- 16 papers

- 111 elements
i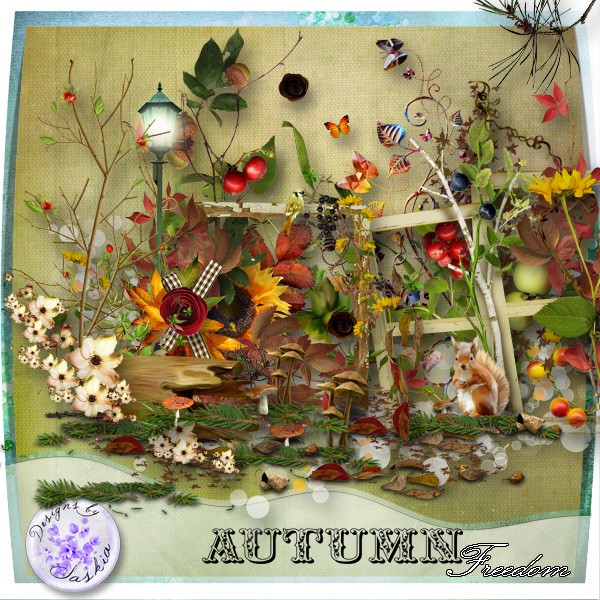 CLUSTER FREEBIE!!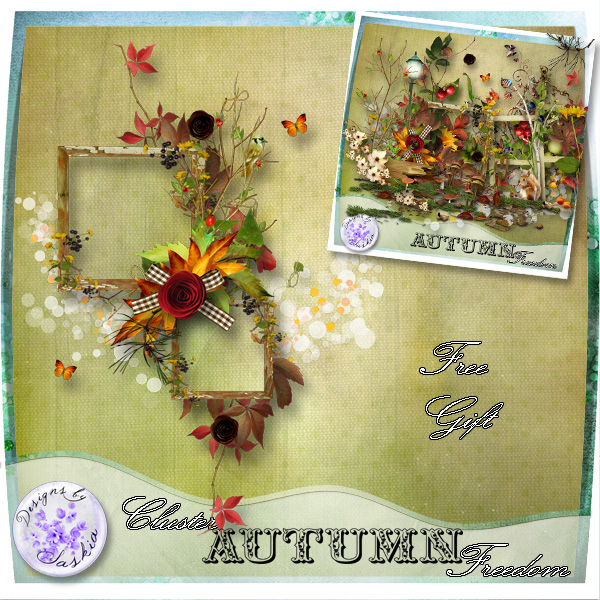 HERE IS A LAYOUT I MADE USING THIS FABULOUS KIT
We don't have autumn in the Philippines though leaves from trees really fall during this time.LOL. I love autumn colors so I made a page for Iya . She's sick right now so I know this will cheer her up when she sees it. She loves scene pages. Love the beautiful elements of this kit and the colors are super beautiful. Really love it.
Well, I am watching Miss Universe and our candidate is one of the 15 finalist!! GO GIRL! LOL. I hve to do a lot of scrapping. My laptop had to be reformatted , so I am back to reinstalling all my programs. Haaaaay. I m honestly so tired but I have to do a lot of scrapping. I am late for everything...grrrr. Got to cut this short. I hope to ake a freebie soon but anyway, Saskia Design's just gave you a super fabulous freebie!! Got to go and go back to work. HAPPY SCRAPPING AND GOD BLESS YOU ALL!!