Here is another set of templates by J & M Creations.
BLOSSOM TEMPLATE VOL.3
can help you practice on your clustering skills and create more gorgeous layout designs for your precious photos. This pack includes 4 templates . Visit J & M Creations, leave a comment and you can be the winner of this fabulous set. Her blog is
HERE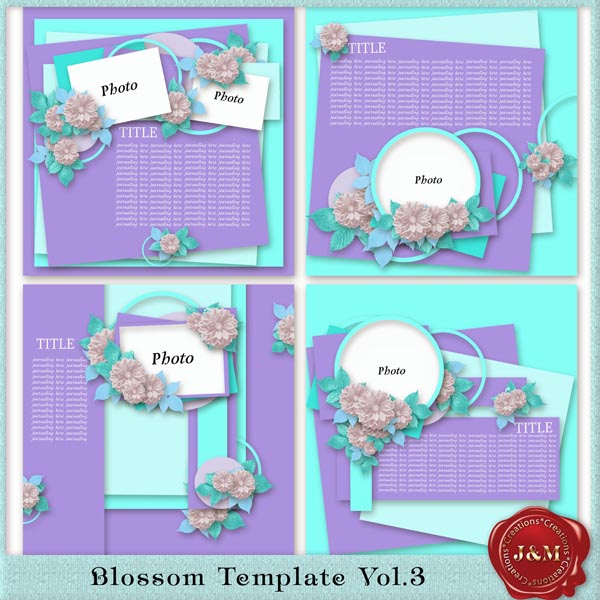 Here is a layout I made.
Thanks to Julia for letting us use her beautiful photos
and also to Saskia Designs for her gorgeous kit
SOUFFLE GLACE
And Juli is so generous enough to give you this beautiful

freebie


A sample layout using PINKY CHIC
by Butterfly Dsign
Word art is from
Finally, I think the storm is gone. I feel sorry for the places that were badly hit; especially the northern part of Luzon. We lost electricity for almost 2 days and the whole morning of today. My garden is a mess with leaves and small unripe fruits of rambutan. It's still windy outside but I think the weather will be fine by tomorrow. I was sick last night. I don't know why. Got chills, my eyes were teary and my body was really aching. Thank God , I feel better today. Some body pains but they are tolerable. Iya did not go to school today because of fever as well.
HAPPY SCRAPPING!!!
GOD BLESS YOU ALL