Voici mon nouveau template
fichiers psd et png
HERE IS SASKIA DESIGNS NEW TEMPLATE
Png et psd files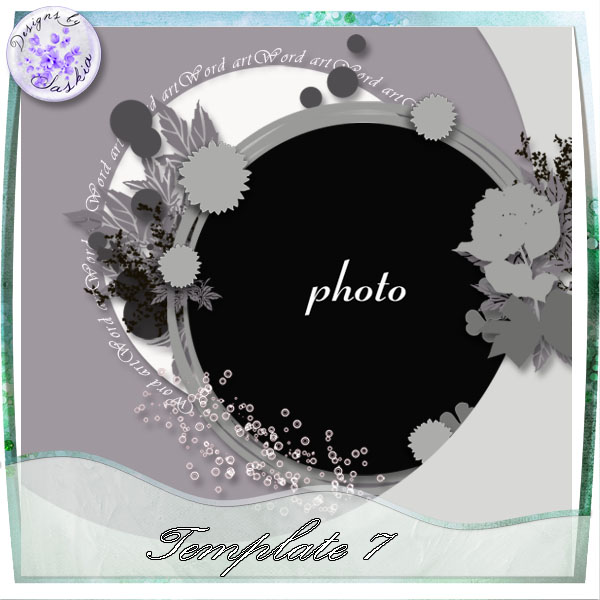 HERE IS MY LAYOUT FOR TEMPLATE7 USING THE COLLAB FOR CHARITY KIT CALLED "
I MISS HOME
" WHERE SASKIA DESIGNS HAS A PART TOO.
Thank you to Nancy the latest photos of Ellie. This is just one of them. The photo is already edited by Nancy. I think she uses Paint shop Pro or Photoscape . Well, I will be away for 4 days. FInally, we found the chance to visit the little monsters. President Aquino declared this Monday a public holiday for we are off to Cebu tomorrow night to spend the weekend with our daughter's family and to celebrate Father's Day with them too. I am so excited. I will definitely have new pictures of the gremlins(HAHAHA) soon. Got to go now. I still have a lot of layouts to do . I hope I can finish them all by tomorrow. HAPPY SCRAPPING EVERYBODY AND MAY GOD ALWAYS BLESS YOU ALL.