HERE IS A GORGEOUS
TEMPLATE NO. 8 BY SASKIA DESIGNS
. I REALLY ENJOYED PLAYING WITH. IT'S QUITE CHALLENGING BUT YOU'LL DEFINITELY LOVE THE RESULT OF YOUR LAYOUT AFTER.THIS 12IN X 12 IN IN SIZE TEMPLATE IS AVAILABLE AT
COOLSCRAPSDIGITAL
,
SCRAP-U-NIQUE
,
DIGISCRAPBOOKINGCH
,
DIGIBOUTIK
, You cn also check out her CU items at
CU ONLY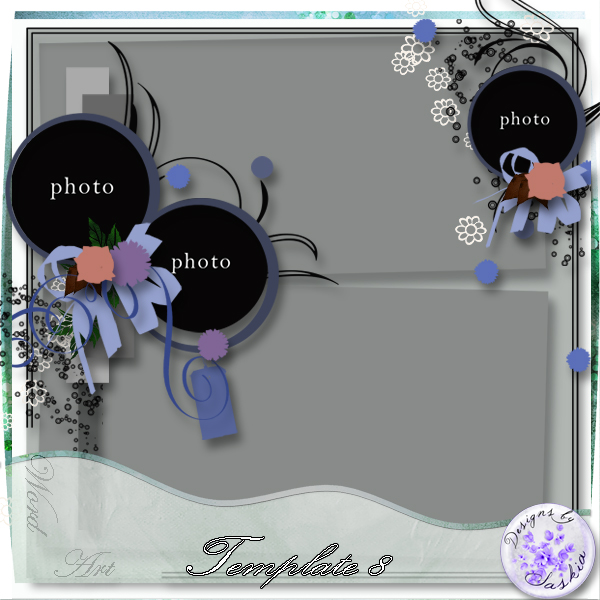 THANKS AGAIN TO MY FRIEND NANCY ARNUM FOR THESE BEAUTIFUL PHOTOS OF ELLIE. I ALWAYS LOVE SCRAPPING HER LOVELY FACE.
HAPPY SCRAPPING EVERYONE. AIDEN IS HERE BESIDE ME SLEEPING. THIS GIVES SOME TIME TO BLOG. THEIR MOM DID NOT GO TO WORK TODAY DUE TO HER TONSILITIES SO IYA IS WITH HER. HIHI. I MISS THEM SO MUCH. 3 DAYS HAS PAST, OH HOW I WISH THE DAYS AND NIGHTS BECOMES A LITTLE LONGER WHILE I AM HERE. HAHA. THANK YOU LORD FOR GIVING MY HUSBAND A SAFE JOURNEY BACK HOME LAST NIGHT. UH OH, NOW I AM MISSING MY BOYS, GOD BLESS YOU ALL!!