ONE SWEET DAY by Lorie M Designs
is lovely and yes "sweet" kit made to scrap those precious daily memories.Coordinating products like Wordarts and Borders are also available. You can also get the Papers and Elements in separate packs.
If you want big savings, why not get the Bundle
You also get a free Alpha set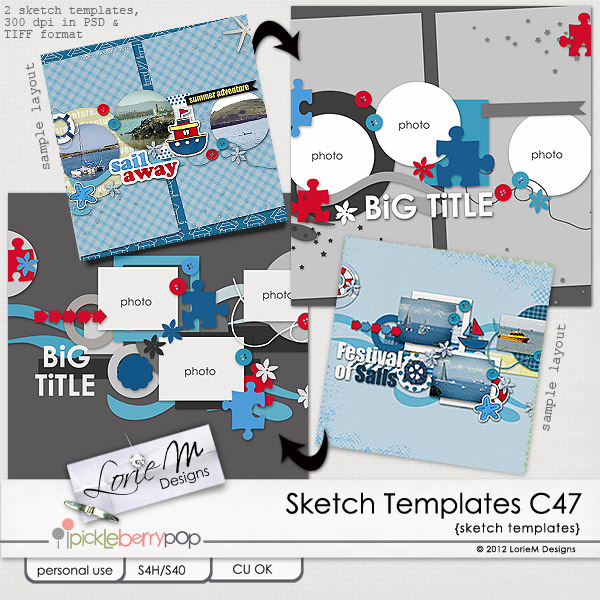 Our lovable Iya. Her smile really brings sunshine even during the rainy days.lol. It has been raining for a week. Aiden is still in the hospital, Nathalie's fever comes in and out , Iya's cough is still bad and now I am coughing. Grrrrr. The laundry is heavily piled, our room disorganized and the freezer had to be defrost. Haaaaaay. So much to do. I just hope my cough won't get worst like before. Got to go and prepare breakfast.
HAPPY SCRAPPING!
GOD BLESS YOU ALL