GIMME A HOLE TEMPLATES by Cocotounette. Enjoy these wonderful and fun templates for your layouts. It's on sale at 50% off! What a real bargain.
Visit her shops at




Here is a layout I made using
A DSPT Mega kit and this is Cocotounette's part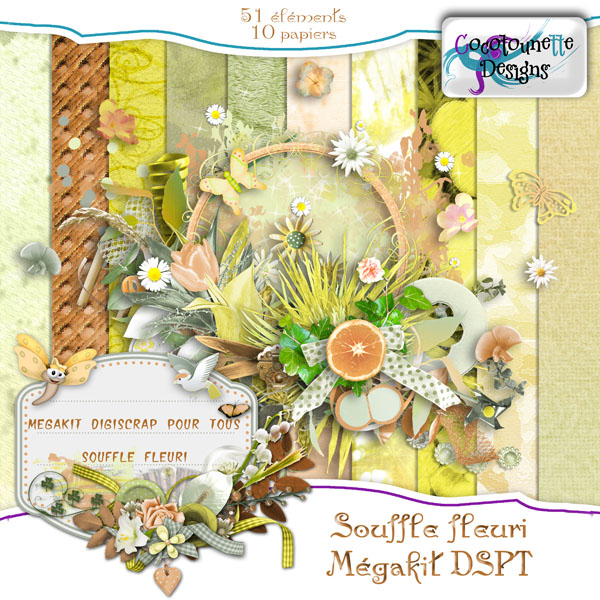 My layout
Our adorable Iya
HAVE A GREAT AND BLESSED DAY!