Saskia is pleased to present its new kit:
Description:
and Rose Wood Rose in a cozy atmosphere and flowered for a kit that will gently highlight your most beautiful photos.
This kit contains:
- 20 papers
- 109 items
not all items are shown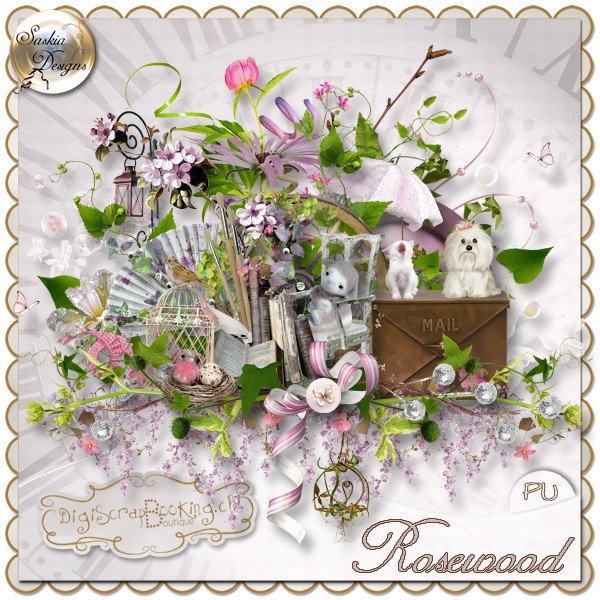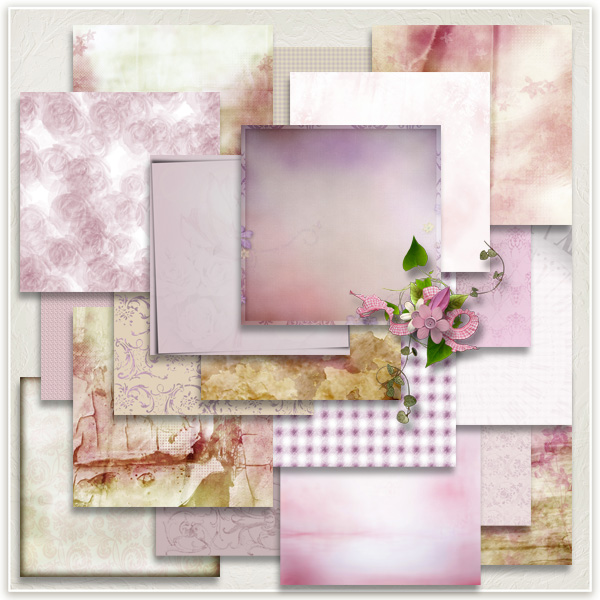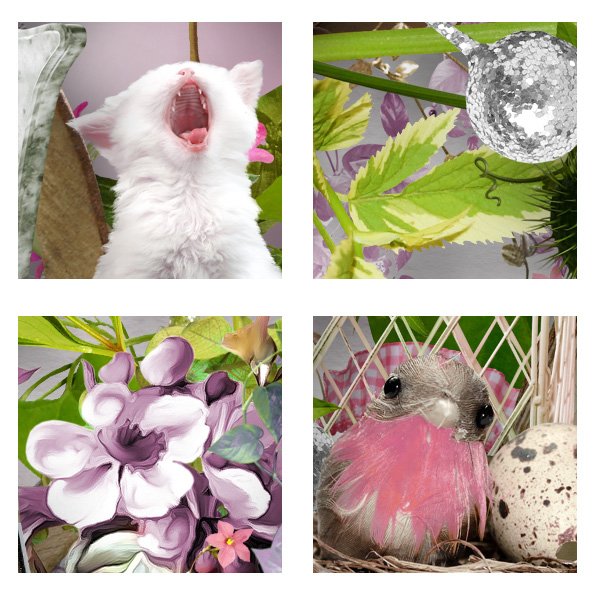 also available in a Bundle for more savings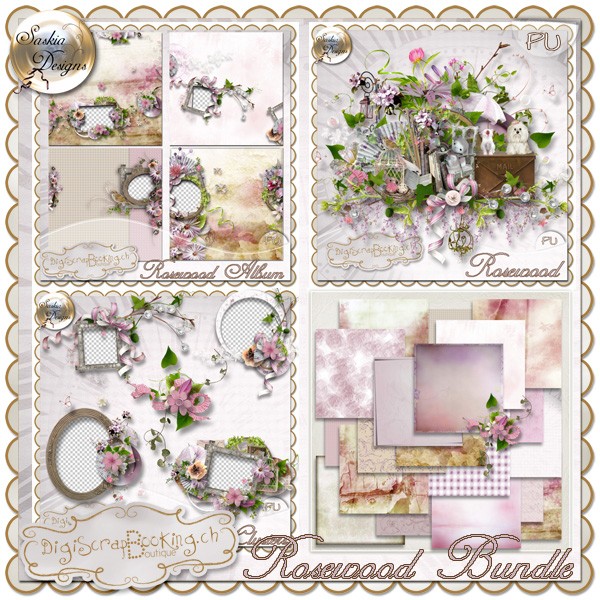 And here is a layout of our Princess Iya
Here is a little story behind my photo. Iya was one of the Doll Princesses in her mom's bestfriend's wedding. Well, she was not able to join the entourage because she had a tantrum and that's because she was so sleepy already. Poor little princess, she slept during the entire wedding ceremony.
HAPPY SCRAPPING WITH THIS GORGEOUS KIT! GOD BLESS YOU ALL