I am so fortunate to work with 3 designers who contributed to the Wild Sea Mix and Match Collection at
Digidesignresort
. They are all on sale so visit their stores now. Titles and main element previews are also linked to their stores.
Here are 3 wonderful
Wild Sea
kits by
Butterfly Dsign, Star Song Studio and Sarayane
Here is my layout for her part using a cute photo of her daughter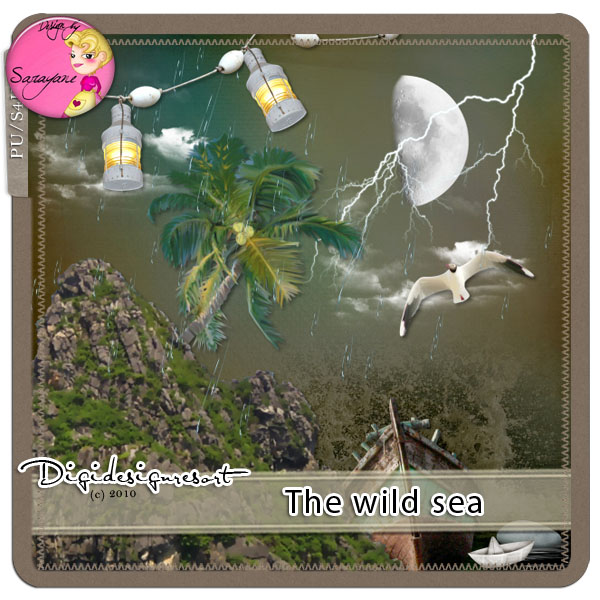 Here is my layout using a photo of Ellie.
and lastly
here is my layout using Bella's photos