I DON'T KNOW HOW I AM GOING TO CATCH UP WITH MY BLOGGING ANYMORE. I HAVE GUESTS COMING . MY SISTER AND HER HUSBAND WILL BE ARRIVING ON OCT. 13 UNTIL 16. THEN MY HIGHCHOOL CLASSMATE AND HER FRIEND WILL BE ARRIVING OCT. 18 AND WILL BE STAYING WITH US FOR 5 DAYS. NEVERTHELESS, I AM VERY EXCITED. WE RARELY HAVE GUESTS. HAHAHA. I HAVE NOT SEEN MY SISTER FOR ALMOST 3 YEARS AND MY CLASSMATE FOR I THINK 5 YEARS.
ANYWAY, BACK TO SCRAPPING!!! FINALLY THIS CUTE KIT FROM
COCOTOUNETTE
HAS BEEN RELEASED.
OH MY!
(THAT'S THE TITLE..LOL) AND OH MY!! IT HAS A GREAT COMBINATION OF BLUE AND PURPLE!! FANTASTIC!
THIS KIT INCLUDES 24 PAPERS AND 112 ELEMENTS
. IT'S BIG!! AND
MOST OF ALL IT'S
50% OFF
! INCREDIBLE!!
IT IS NOW AVAILABLE AT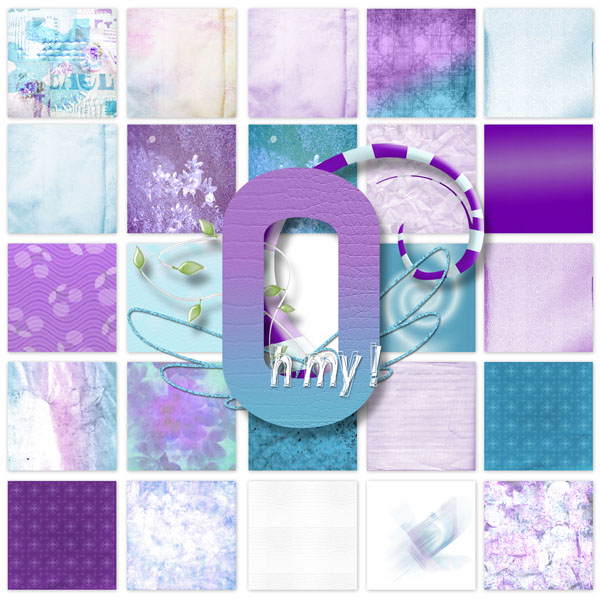 AND HERE IS MY PAGE OF AMARRA
I MADE THIS FOR MY FRIEND MAEGAN SILVA
ISN'T SHE CUTE? OH YES SHE IS. LOL
HAPPY SCRAPPING!! GOD BLESS YOU ALL