TEQUILA! WITH A FESTIVE COLORS AND AMBIANCE
A BEAUTIFUL KIT WITH ENDLESS POSSIBILITIES
This kit contains
- 18 papers

- 109 elements

Not all are visible in the preview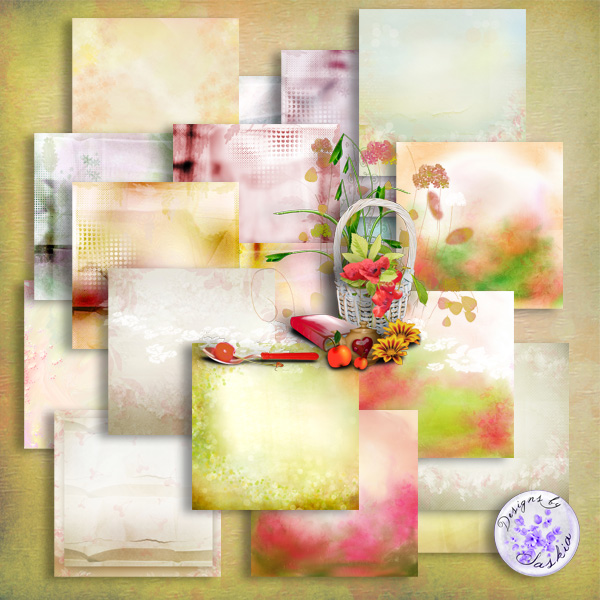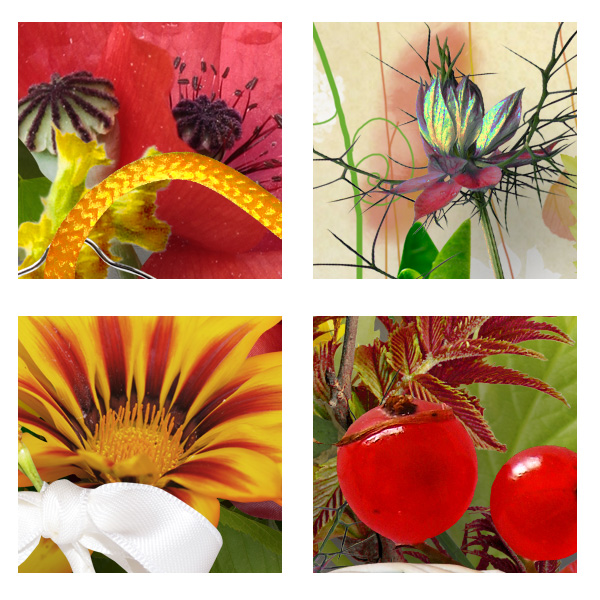 le tout disponible dans un full pack,

les articles du full pack pouvant être achetés séparément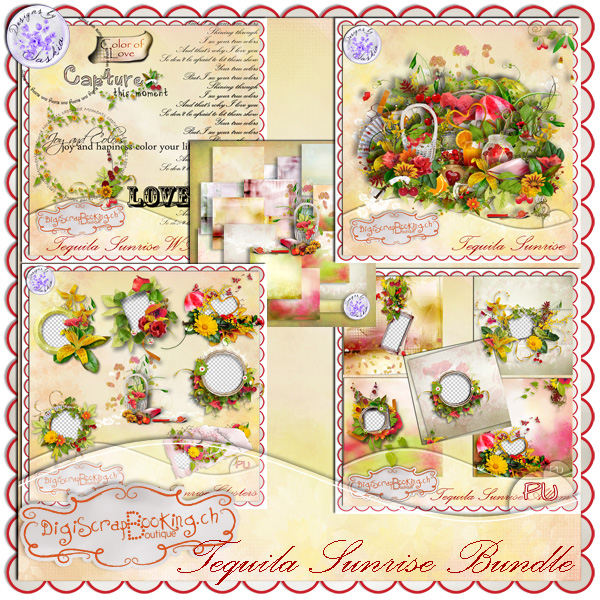 AND HERE IS MY DARLING GRAND DAUGHTER IN THIS GORGEOUS KIT
WHAT A COLORFUL KIT. DON'T YOU JUST ADORE THOSE ELEMENTS. I LOVE THEM. THIS KIT IS TRULY A GORGEOUS ONE. JUST IMAGIINE HOW MANY LAYOUTS YOU CAN CREATE WITH THIS. GRAB IT NOW. IT IS ALL WORTH IT.
I AM STILL WITH MY GRANDCHILDREN. 3 DAYS WAS NOT ENOUGH TO SPEND SOME TIME WITH THEM. I WILL BE HOME ON MONDAY. I HAVE MIX FEELINGS ACTUALLY. EXCITED AND NOT. I WILL MISS THE LIL MONSTERS AGAIN. I KNOW THAT THE NEXT TIME I WILL SEE THEM WILL BE ON DECEMBER. I KNOW THAT ONCE I AM BACK HOME, I WILL WISH THAT TIME WILL FLY FAST AGAIN. RIGHT NOW, I AM CHERISHING THE MOMENT WITH THEM. WISH I COULD BRING THEM WITH ME. I HAVE VERY LIMITED TIME IN THE INTERNET SO WHEN I HOME, I'LL TALK ABOUT AIDEN'S FIRST BIRTHDAY. IN THE MEANTIME.....
HAPPY SCRAPPING AND GOD BLESS YOU ALL.
BTW, PLEASE PRAY FOR OUR PEOPLE WHO WERE BADLY HIT BY TYHOON PEDRING. IT'S SO SAD TO SEE THAT OUR BEAUTIFUL BOULEVARD WAS DESTROYED BY IT.