HERE IS ANOTHER GORGEOUS COLLAB KIT
FROM SASKIA DESIGNS AND M. CREATIONS
THIS IS FREE FOR ONE WEEK
it contains

16 papers

73 elements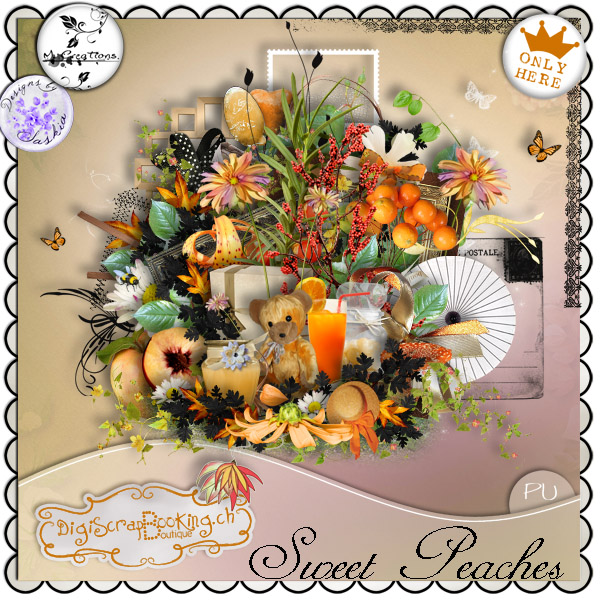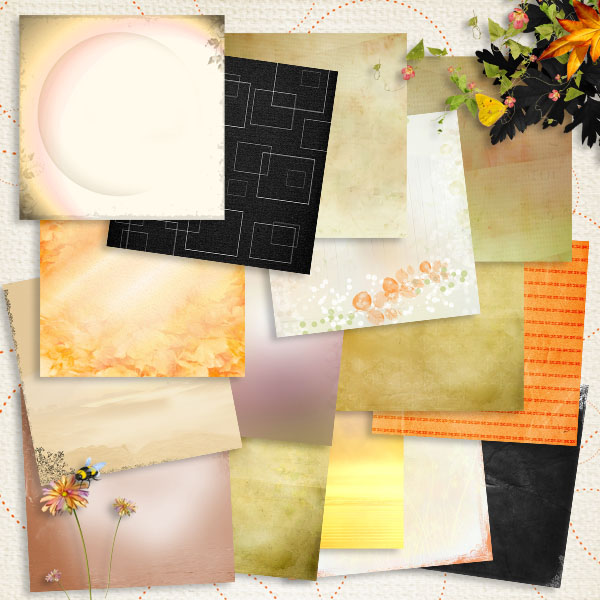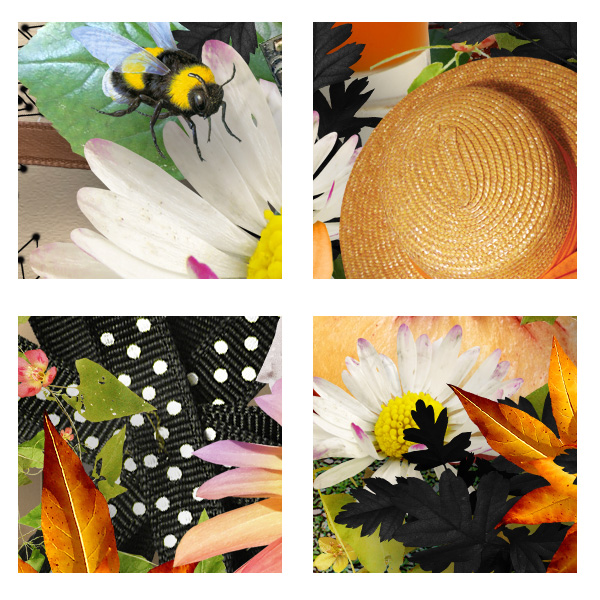 QUICKPAGES ARE ALSO AVAILABLE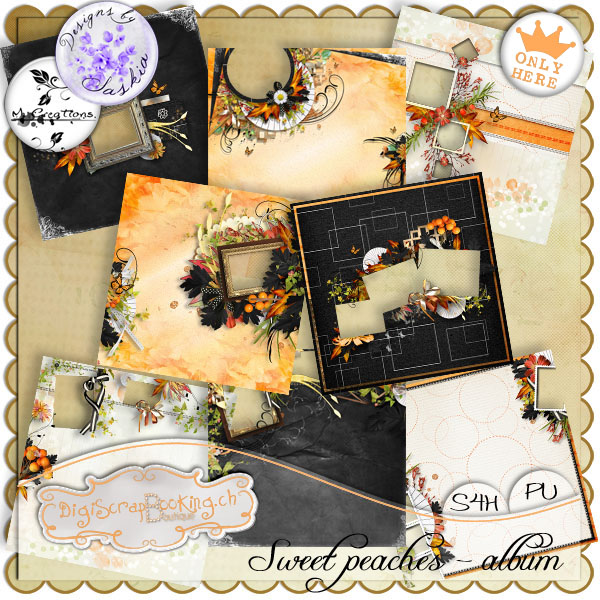 HERE IS Y PAGE USING THIS BEAUTIFUL KIT
Isn't this a beautiful kit. You will love everything in it. You better take advantage of the offer. Imagine, a FREE KIT for ONE WEEK. So hurry and get it now.
I am having issues with my computer. I am scrapping quite slow lately because of those issue. I super super late with my blogging. Having problems with my laptop and a bigger problem with our server. The internet is always too slow starting 11am until night time. I had to wake at 4 to download my kits. Although I have no problem with waking up early ( quite used to that) but slow internet is annoying!!! . Well, I am so excited to see my grandchildren already. I am leaving Thursday evening Sept 22( my dad's birthday... God bless his soul. I miss him so much) ., Will probably be back on the 26 or 27th unless I changed my mind and stay for while. hihi. Gotta go and see if I can really fix my PSP9. A filter won't work so I can;t continue with my tutorial. Grrrrr. Hope my moderator can find the solution for me. Research for solutions and tried them but still failed.
HAPPY SCRAPPING AND HAVE A WONDERFUL DAY!!
GOD BLESS YOU ALL