Kakleidesigns Lush Comfort S4H kit
A magical, brightly lust set full of lashing textures and items that will amaze you like you were in front of a jewelry window.
Made in magnificent tones of dark and pale purples, dark orange, beige and soft brown, glitter and jewelry textures, luxury patterns and elements, this kit is one of a kind...
The kit includes 20 papers of 12x12 inches-JPG-300dpi, 85 assorted elements in PNG-300dpi and 5 word art at PNG-300dpi.
HERE IS MY SAMPLE LAYOUT FOR THIS GORGEOUS KIT.
PHOTO IS RAK FOR MY FRIEND ASHLEY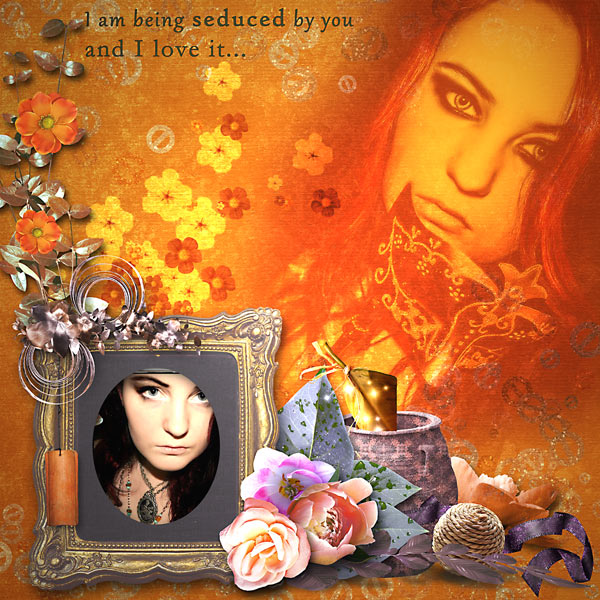 ON SALE!!!
CSD
DDR
Heritage Scrap
HAPPY SCRAPPING EVERYBODY. MY RIGHT ARM IS ACHING SO THIS HAS TO BE SHORT. THE RAINS ARE BACK. THANK GOD, IT WAS NOT THAT HEAVY BUT THE SKIES ARE STILL SO GLOOMY . WE ARE EXPECTING MORE RAINS TONIGHT. GOSH, WE HAVE A LEAK ON THE ROOF!!! GRRRRR. GOT TO FIX IT BY TOMORROW. GOD BLESS YOU ALL!!