NEW KIT FROM KAKLEIDESIGNS
FARIE'S NAP
When people take a nap, Fairies come out to play...
This is such a gorgeous and cute kit, full of magic and fairy dust, based in beautiful colors like teal, purple, light blue and bright green.
The kit includes 13 beautiful papers in JPG-12x12 inches-300dpi and 42 assorted gorgeous elements in PNG-300dpi.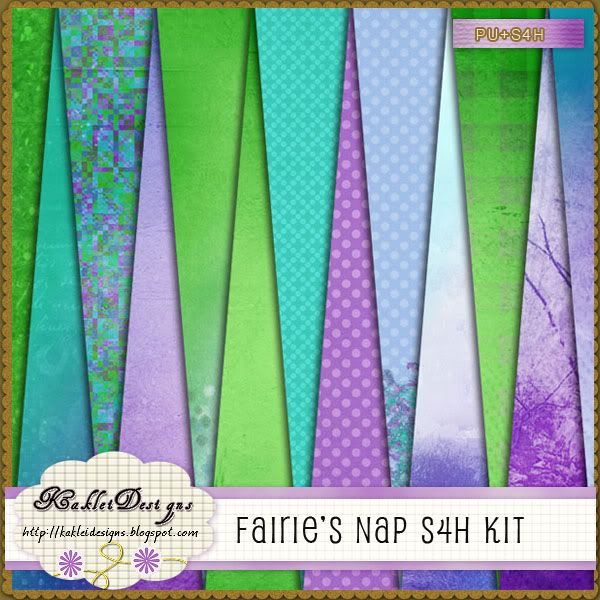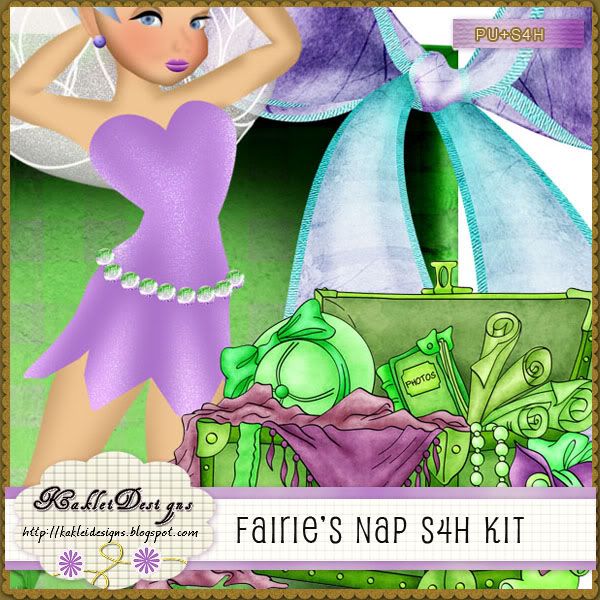 HERE IS MY LAYOUT
GET THEM AT BIG DISCOUNTS!