Calm, peace
, gentleness,
tranquility
and
a
serene
kit
THIS LOVELY KIT CONTAINS
- 16 papiers
- 94 éléments
aussi disponible en full pack
(tous les produits du full pack sont vendus séparément)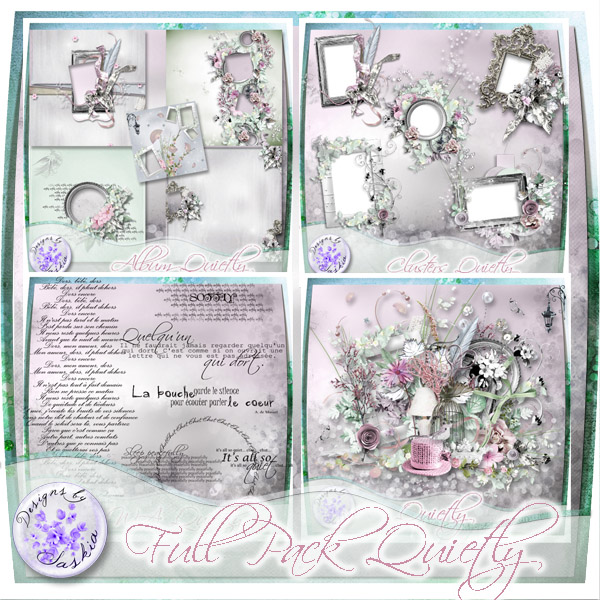 AND HERE IS MY LAYOUT OF OUR GRANDCHILDREN SLEEPING SO PEACEFULLY
Oh how beautiful this kit is. The colors are so soft and the elements so gorgeous. The wordarts are so beautifully designed too. You can get this kit as a bundle. Clusters and wordarts can also be bought separately. You'll love this gorgeous kit as much as I do. Check out the stores now!!
HAPPY SCRAPPING EVERYBODY. IT'S A CLOUDY DAY TODAY HERE. THE WEATHER IS QUITE COOL TO DO SOME SCRAPPING. LOL. GOD BLESS YOU ALL!!